JOIN US FOR A VIRTUAL FAN EXPERIENCE
with Cesar Azpilicueta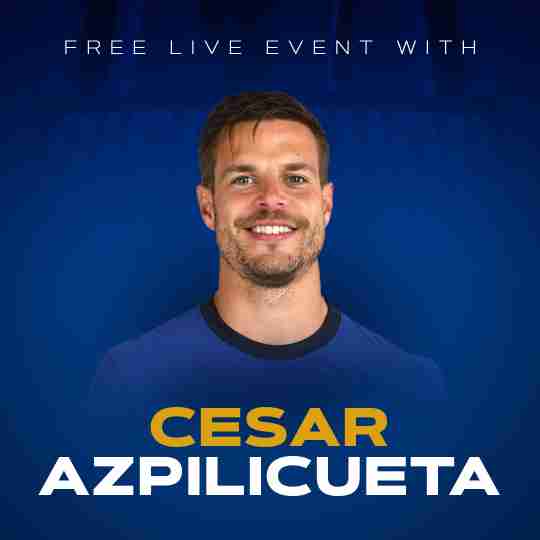 LIMITED TIME REMAINING TO SIGN UP FOR THE FREE EVENT!
00

Days

00

Hours

00

Minutes

00

Seconds
Missed the chance to sign up? Sign up for our list today to stay in the loop about future events! 
What Makes Signathon So Awesome?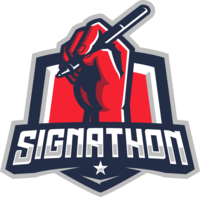 Signathon hosts virtual signing events from the comfort of your home allowing you to connect with a famous celebrity, either for a live broadcast, a one-on-one chat or even a group hangout. How sweet does that sound?
Say, for example, you're a die-hard sports fan and miss enjoying some cold beers at a stadium with some buds. Well, we're now giving you the opportunity to do that from your living room, while also connecting with an MLB slugger, Super Bowl champ, NBA legend, boxing hero and more. Want to get a group of your friends together and get rowdy with a former All-Star? We've got you covered.

With our live broadcasts, you'll get a special shoutout while the celebrity is signing the item you've purchased in advance to our live event. In the one-on-one and group events, you'll be right there with your star of choice, asking them anything that's on your mind and having a ton of fun while doing it. Don't forget with each Signathon, the celebrity or athlete will be signing an authentic item for you. This could be image, jersey, or any object that we sell in our pre-order to the event date.

Signathon is ready to offer you the events of the future. We know you'll love it as much as we do!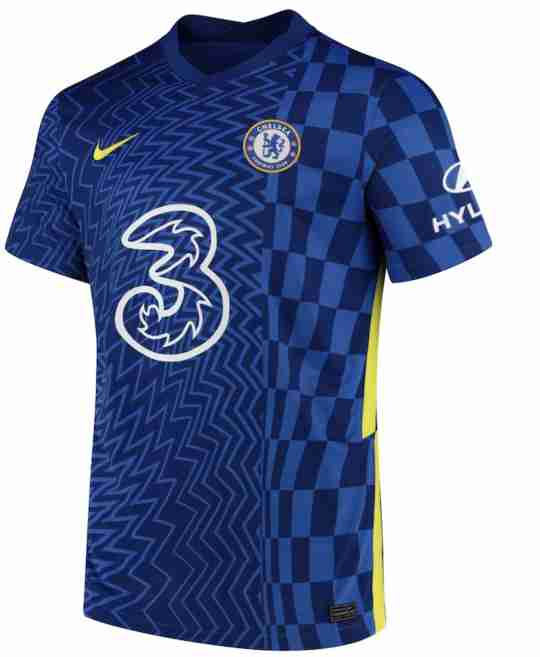 LIMITED TIME OFFER: GET AN AUTHENTICALLY SIGNED CESAR AZPILICUETA JERSEY FOR JUST
$440.00

 

$399.99

!




Cesar Azpilicueta is beloved by his Chelsea fans and as the Spanish defender has been the club's captain since 2019! Get your authentically signed Cesar Azpilicueta Chelsea Home Jersey! This will be signed on November 24, 2021. Comes with Certificate of Authenticity. 
00

Days

00

Hours

00

Minutes

00

Seconds
Were extending this offer for just one more day, so act now. Don't miss your chance to buy this authentically signed Cesar Azpilicueta jersey today.
Special Limited Offer For Super Fans: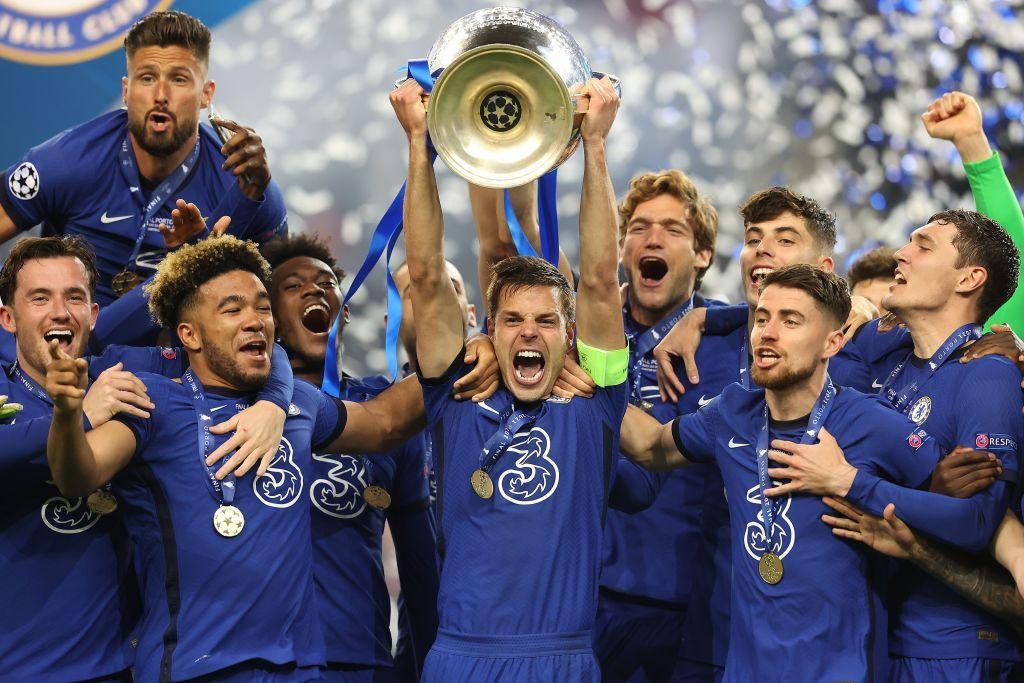 1x1 Chat with Cesar Azpilicueta + Authentically Signed Photo!

Now's your chance! 

Purchase a ticket

to this exclusive event to chat 1-on-1 with Cesar Azpilicueta and get a video recording of your two minute chat, plus a signed photo for a limited time!



What you get with your ticket:

2 minutes with Cesar Azpilicueta to ask him anything you want! Talk about the Champions League win! Talk about how he got to where he is today! Whatever you want, this is your time to connect with him. 

A video recording of your chat with Cesar Azpilicueta for you to share on social or with all your friends and family!
Signed authentic photograph mailed to you after the event!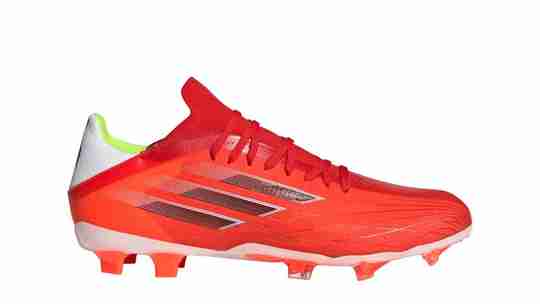 LIMITED TIME OFFER: GET AUTHENTICALLY SIGNED RED BOOTS FOR JUST
$400

$375

!
00

Days

00

Hours

00

Minutes

00

Seconds
Were extending this offer for just one more day, so act now. Don't miss your chance to buy. That a $15 savings off the normal price. Hurry...price goes up soon!
Meet Professional Footballer Cesar Azpilicueta
We call him Dave... But our captain, Cesar Azpilicueta is as passionate a player you'll find. The Spanish defender has helped Chelsea win their second Champions League. The versatile defender has been a blue since the summer of 2012 and has now played over 400 games for Chelsea.
On November 20th, 2021 at 4pm GMT, Cesar will be joining Signathon to bring fans an inside look into his life and career. Cesar will answer fan questions during this Q&A, talk about his soccer career, sign memorabilia and give shout outs to fans! You do not want to miss this! 

Admission is free, signup is required. CLICK HERE to get your free ticket.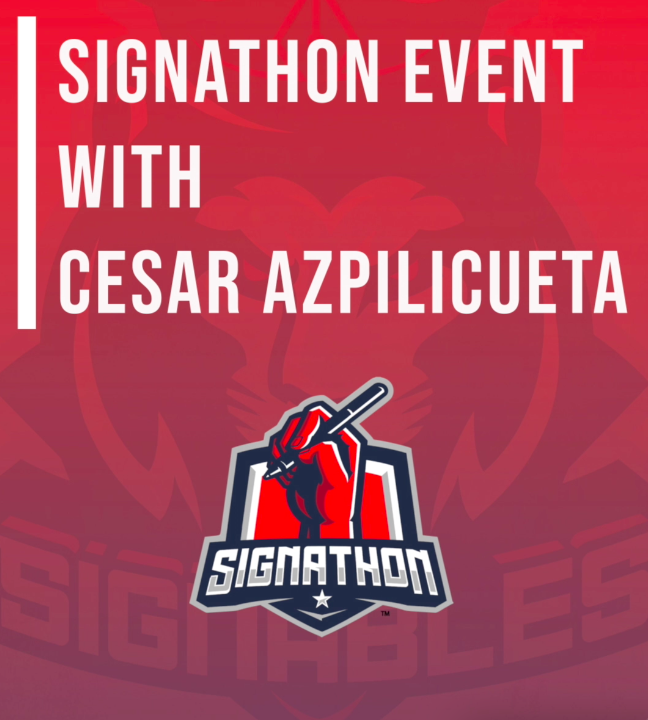 Hear What Others Have To Say About Past Signathon Events...
"This 1x1 experience was something I will never forget! I got to e-meet Sebastian Cordova and ask him questions about his career and get great advice to improve my own skills. I was able to purchase an authentic jersey of his for my younger brother's a Christmas gift as well. Thank you for an opportunity of a lifetime and fantastic customer service!"
Javier L. (Mexico City, MX)
"I attended the Signathon Live Event with Kendrick Bourne and upgraded my ticket to get the chance to talk to him 1x1 and receive an authentically signed photo after the event! As a huge Patriots fan, I will never forget this day and hope to give the photo to my son when he grows up. Great experience!"
00

Days

00

Hours

00

Minutes

00

Seconds
Don't miss your chance to meet your favorite athletes with Signathon Live! Join our e-mail list now to get an exclusive access to our upcoming events.